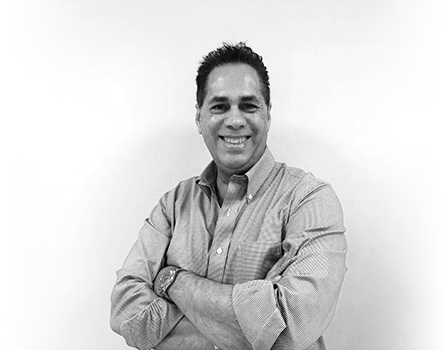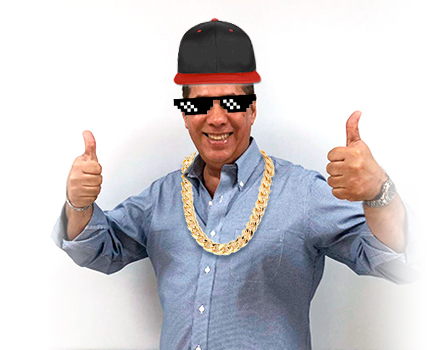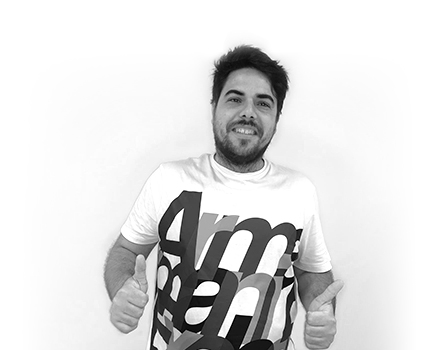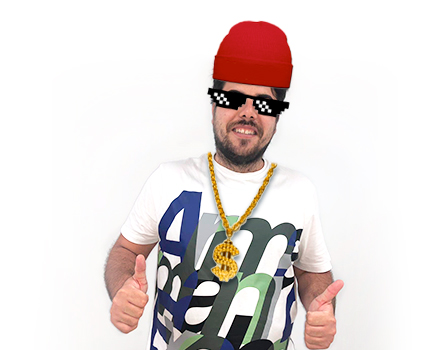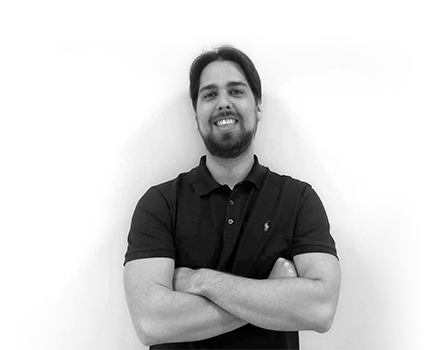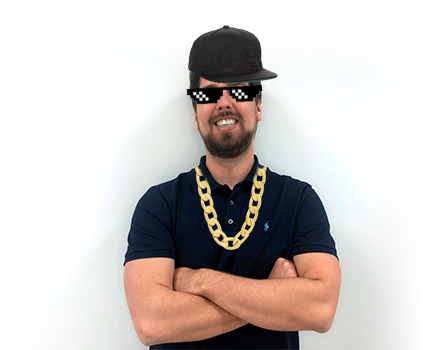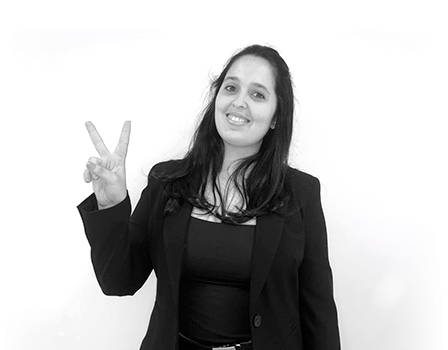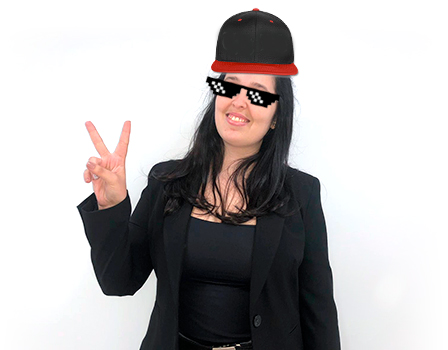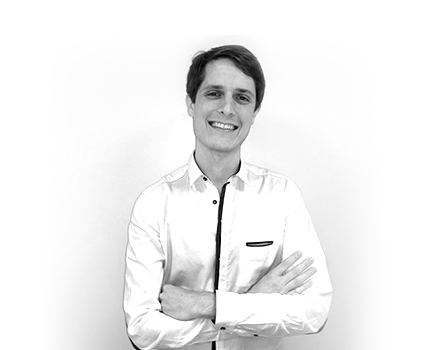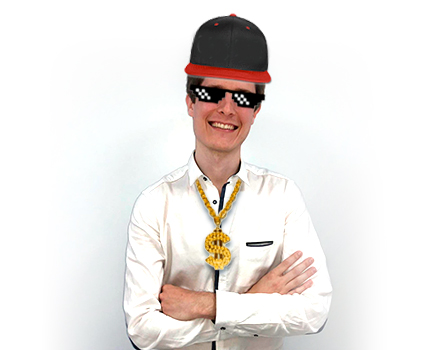 LCT Europe - Excursions, experiences and more ...
OK, you may have heard this before, but we not only mean it, we have the qualifications and experience to prove it. Don't take our word for it – come on any of our carefully planned excursions – planned to show you the REAL Lanzarote, not to mention all the Canary Islands – and make your holiday really memorable. And as we're LOW-COST, we give you top value for your euro!
All our excursions are guided by qualified ("Blue Badge") guides who've proved not only their knowledge but also their ability to tell you what you want to know at the level YOU want to know it, to the authorities, and to too many visitors to count! That's our promise – you get the highest standards and friendliest presentation, with all the highlights you could wish for: of our island, our customs and our way of life.
Hope to see you soon with us. Enjoy your holidays.
Destinations

4
Experiences

233
Reviews

987
Professionalism
We´re a company which started in Gran Canaria, formed by a group of professionals with many years of experience in tourism, who shared the ideology of supplying good tours at reasonable prices. Because of the incredible success of the idea, we're now expanding. We always aim to provide a:
Fair deal tour
That is, an excursion guided by a qualified tourist guide, with a product which is clearly and transparently described. The prices of our products are reasonable for the purchaser, while allowing guides, bus providers, restaurants and others to make a living.
In short, the arrangement is fair to everyone. There is no exploitation by a third party of anyone. The Tourist guide is also bound by a professional code of conduct.
What you see is what you get! You won't be told the tour is free and then find the tip is compulsory or be taken on a blanket trip. The itinerary will be followed as described. You'll have a qualified tourist guide, a nice air-conditioned coach and an excellent service.
You'll be treated absolutely fairly.
Carlos Ortega | CEO LCT Europe